Sports betting solutions that drive engagement and maximize revenues
Sports Lottery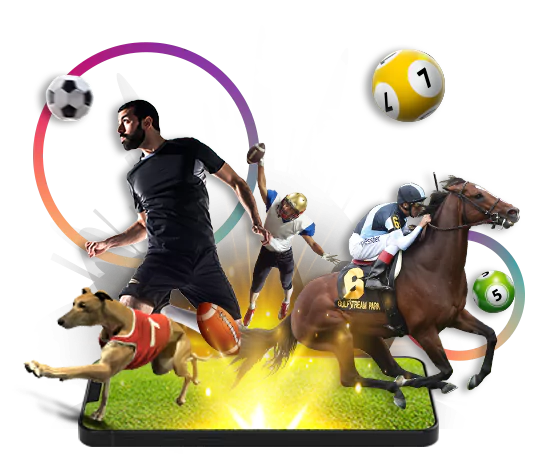 The Infiniti platform offers fully customisable, best-in-class, ready-to-go, omnichannel technology solutions for online, self-service and retail fixed odds betting. It covers all popular categories such as Football, Tennis, Basketball, Hockey, Motor Sports, Racing, etc. Our comprehensive solutions are developed to power your land-based business or seamlessly connect to online operations.
It's never been easier to empower your sports lottery business! With our great client support, technical prowess and experience, you get the best-in-class solutions within your budget. Most importantly, We know that one size does not fit all, so we have made our solutions scalable and customizable to suit your needs.
KEY FEATURES
Sportsbook Engine
A proven platform with a highly customizable range of features is available for betting operators. It is easy to manage offers, pricing strategies, strategic performance analysis, etc.
Risk Management
It is designed specifically to minimise risks and maximise profits. You can do risk profiling, collect data and make smart decisions.
Real-Time Feed Integration
This is an indispensable tool for creating fixtures, adding odds, monitoring player movement, changing strategies and confirming the final score.
Cross-Platform Support
You can offer a seamless betting experience on all platforms including smartphones, tablets, physical retail outlets, computers, etc.
Enhanced Gameplay
Engross your players with real-time, dynamic content and earn more profits. This also improves retention rates and improved user experience.
Complete Security & Encryption
Added security measures for payments, user information, players' activities and financial information are provided to operators.
Multilingual Feature
Provide betting facilities in different languages for players to choose from. This gives a boost to overall user experiences and sets your business apart.
Easy Profile/User Registrations
Creating an account, verifying and login-in is convenient and fast. This aids in player acquisition and brand loyalty rates.
Soccer

Badminton

Baseball

Basketball

Cricket

Tennis

Hockey

F1 Race

Horse Racing